Parth Software Consultants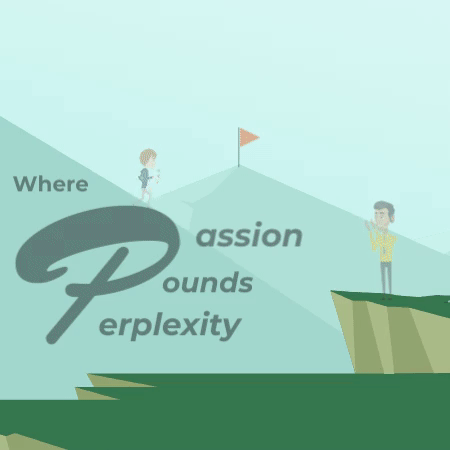 A Software Development Company offering Customized Software Solutions to domestic and offshore clients with an expertise in a number of different domains and technical expertise in existing technology.
Explore a wide range of products and select the best one to suit your requirements!
ENTROP
A highly interactive software for FIBC Industries available in different modules like marketing, purchase inventory and ERP.
PathoSoft
Smart choice of Pathologists - A one stop destination for all your requirement related to pathology laboratory reporting.
MonLend
Highly secured, user - friendly, multilingual application for licensed money lenders fulfilling all government formalities.
​
SAMS
Easy to operate and extremely user - friendly payroll application available in small business and corporate editions.
A highly secured application for Credit Societies covering all functionalities of Banking Software.
​
Easy to operate and user - friendly application covering specifically KOT and Billing for restaurants and eateries.
​
TenGen
Easy to operate Tender Generator Software for preparing estimate, tenders and bill of quantity.
Family Tree
User - friendly Database management software for families / Social groups.
EduSoft
Application for Educational institutes for fees and result management.
"I'm a testimonial. Click to edit me and add text that says something nice about you and your services."
Jason Strauss
CEO of ML Associates
Our Clients